Credit Card Processing for Wholesale Distributors and Suppliers
B2B companies like suppliers and distributors will be best served by a virtual terminal that offers automated billing, accounting software integration, ACH processing, and access to Tier 2 and Tier 3 processing rates. At Omega we offer these services at a competitive price, and with a merchant account from Omega, you will be operating a leaner, more cost-effective business.
As a wholesale distributor, you likely process large-ticket transactions, which means the processing fees charged by a credit card processor can quickly add up. At Omega, we offer competitive rates and don't charge hidden fees.
Omega's merchant accounts seamlessly integrate with your current systems, such as your point-of-sale (POS) system, accounting software, and inventory management systems. This integration will save you time and reduce the likelihood of errors.
Wholesale Distributors often have customers that are located in different parts of the United States, so it's important to choose a processor that accepts a wide range of credit cards, including those with international acceptance. At Omega, we support major credit cards such as Visa, Mastercard, American Express, and Discover.
Omega Transactions provides a variety of features that make credit card payment processing easy and efficient, allowing businesses to focus on what really matters: running their wholesale distribution operations smoothly.
Reach out today to receive a quote for your supplier or distributor.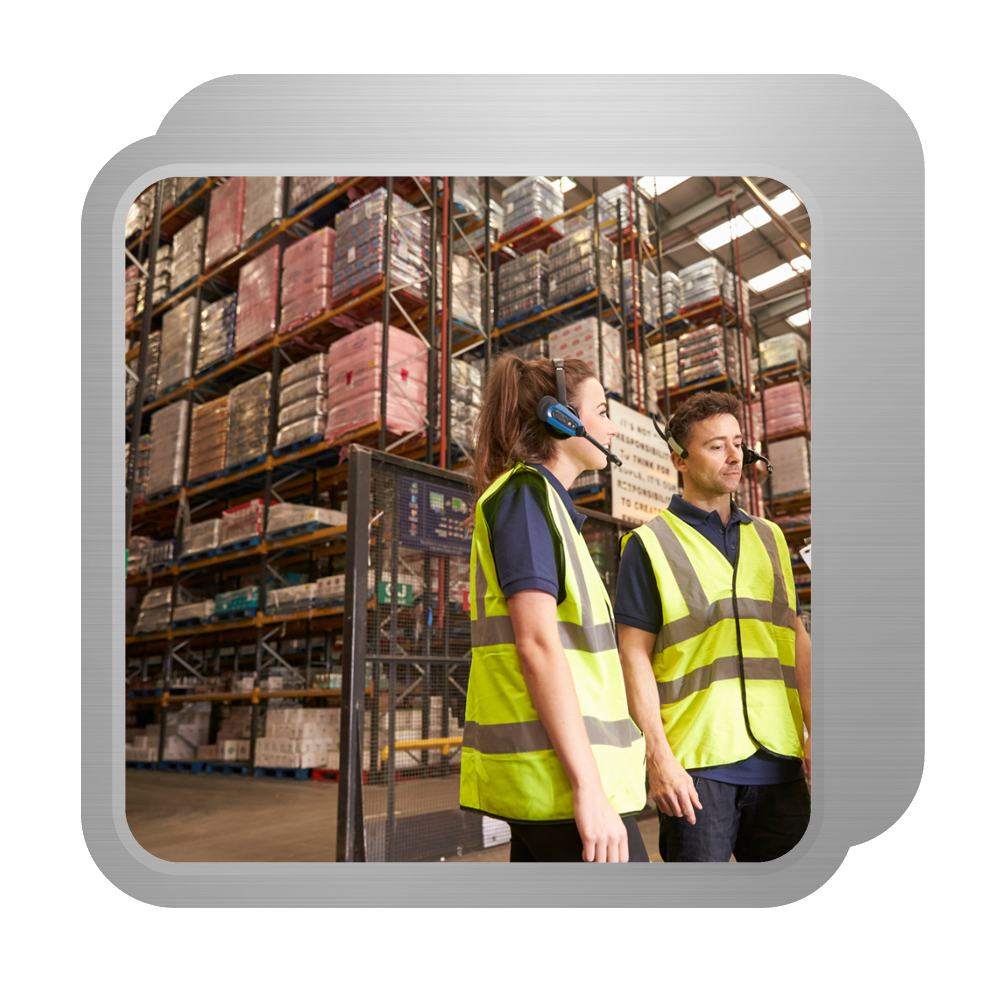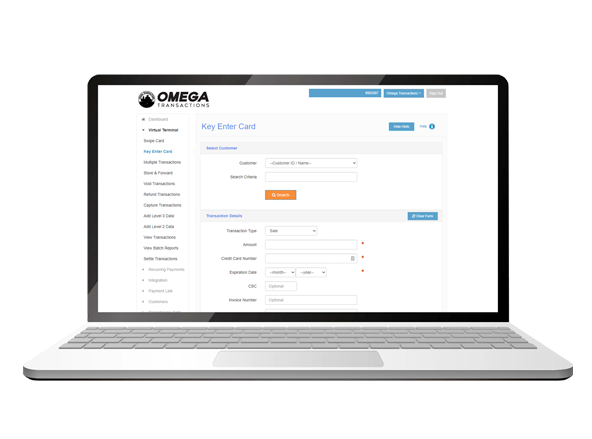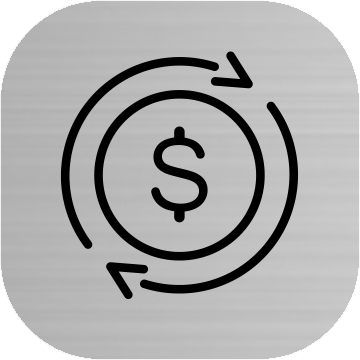 Savings
Contact Us for a free cost analysis. We go through a recent processing statement line by line, expose the junk fees, and show you "to the penny" how much you can save with Omega.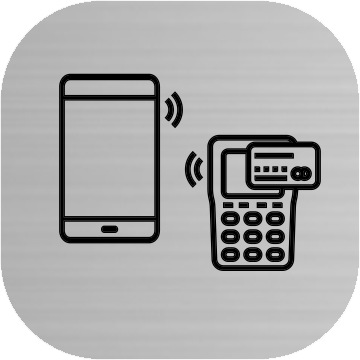 Solutions
Upgrade your checkout with the latest technology in the payments industry. Omega will custom fit a payment solution for your business.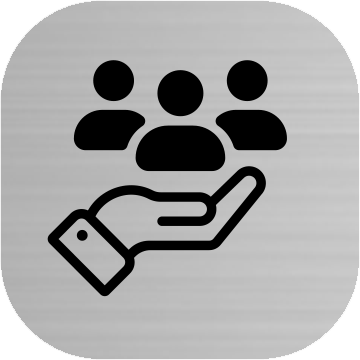 Service
Family owned & operated since 1989. Omega provides quick and personal customer service and tech support.