Credit Card Payment Acceptance For Retail Businesses
Credit card processing for retail establishments involves the steps and technologies used to accept and process credit card payments in a retail environment. Most customers in a retail store prefer to pay using credit or debit cards for their purchases.
A retail business needs to establish a merchant account with a payment processor and Omega Transactions is the processor to use. A merchant account from Omega enables retail businesses to accept credit card payments and have the funds deposited into their bank account. Omega will provide a merchant account that is specifically designed for you and your business so that you keep your costs as low as possible.
A retail store typically uses a POS system such as Clover or Dejavoo, which includes hardware and software components to manage sales transactions. The POS terminal connects to the payment processor and allows the cashier to input the transaction amount and capture customer card information.
The customer provides their credit or debit card and the cashier swipes the card through a magnetic stripe reader or inserts it into an EMV (chip) card reader. EMV technology enhances security by generating a unique transaction code for each purchase, reducing the risk of fraud. Omega also sets up each retail business to accept tap to pay transactions.
With Omega, retailers are charged low processing fees, including interchange fees (charged by card networks), assessment fees (charged by card networks), and payment processor fees. These fees are typically deducted from the funds deposited into the merchant's account. There is also no contract with an Omega merchant account.
Omega makes it easy for retailers to reconcile their daily sales records with the transaction data provided by the payment processor. This ensures accurate accounting and helps identify any discrepancies.
It's important for retailers to choose a reliable payment processor such as Omega Transactions, which considers data security and compliance with Payment Card Industry Data Security Standard (PCI DSS.) Omega has over 30 years of experience providing excellent customer service to ensure a smooth credit card processing experience for their merchants.
Reach out to Omega today by clicking the Get Started button below!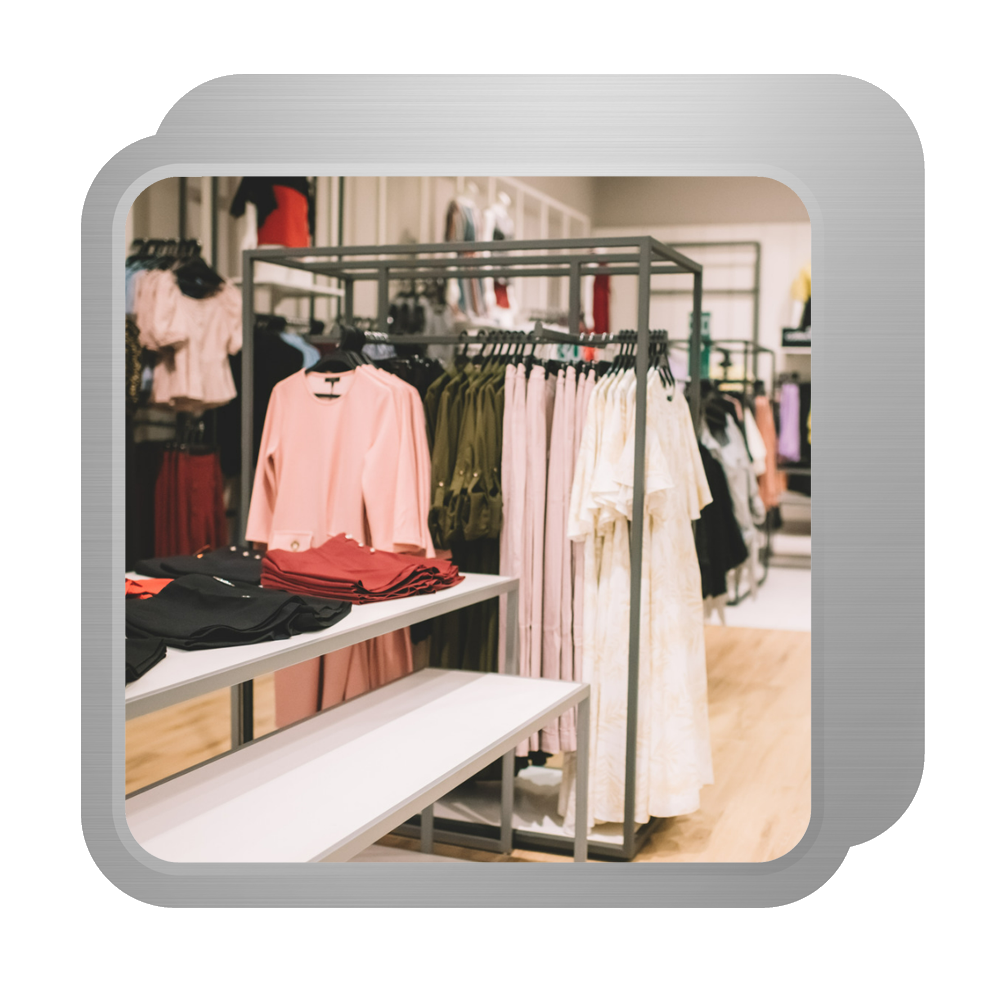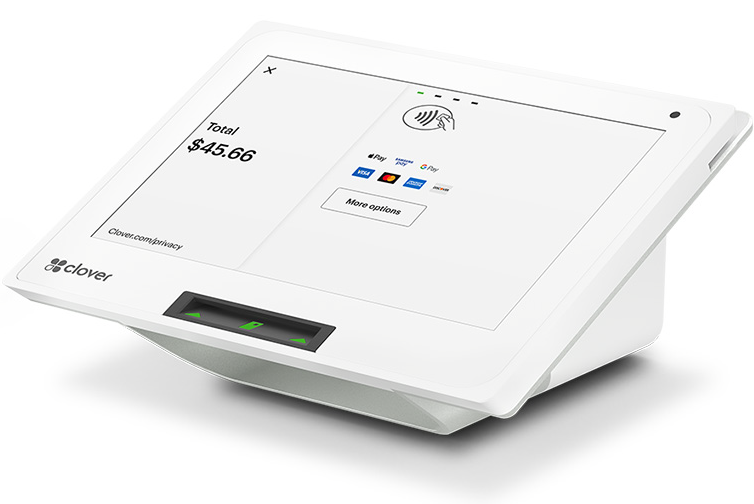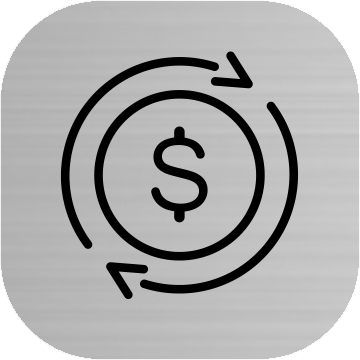 Savings
Contact Us for a free cost analysis. We go through a recent processing statement line by line, expose the junk fees, and show you "to the penny" how much you can save with Omega.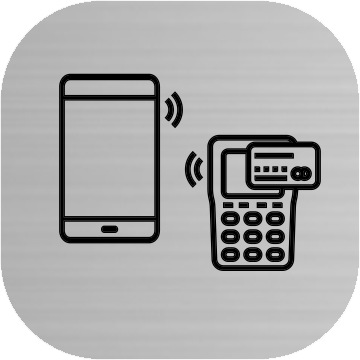 Solutions
Upgrade your checkout with the latest technology in the payments industry. Omega will custom fit a payment solution for your business.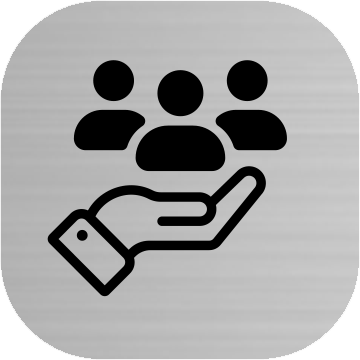 Service
Family owned & operated since 1989. Omega provides quick and personal customer service and tech support.