Eddie founded the company back in 1989. He has more than 27 years of experience in the credit card processing industry. He has served on the advisory board for the Electronic Transactions Association with members from Visa, MasterCard, American Express and Discover, along with many others in the industry. In his free time, he enjoys playing golf and spending time with his family!
VP of Sales and Marketing
Trey Burke has served as the Vice President of Sales & Marketing at Omega since 2003. Prior to Omega, Trey worked as a manager at a Big 5 Business Consulting Firm, specifically on software implementations. Through this experience, he learned how to be a consultant to many businesses. At Omega, Trey consults with new and existing merchants on how to lower their costs to accept credit cards. Trey has expertise in the various interchange costs, credit card machine technology, and e-commerce payment gateways.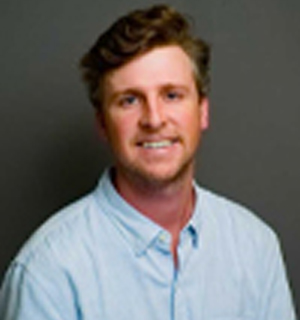 Kevin Burke joined the family business in 2010. Prior to Omega, Kevin worked in sales for a national software company where his clients included small, medium, and large businesses across the United States. At Omega, Kevin is in charge of the new, emerging technologies in the payment industry, including smart phones, wireless, internet, and energy industry applications.