Credit Card Processing for Auto Repair
Just like other businesses, auto repair shops need to establish a merchant account with a payment processor or merchant services provider to accept credit card payments. With Omega Transactions, you will get a combination of the best rates and great service.
Auto repair shops require a POS system or credit card terminals capable of processing credit card payments. This could be a traditional terminal or a more modern POS system that integrates with their repair shop management software. Call Omega, send us a recent processing statement, and we will provide you different options for equipment that best fit the setup of your repair shop after we quote you our rates for the merchant account.
If your auto repair shop uses specialized software for managing repairs, appointments, and inventory, Omega can set you up with payment processing solutions that integrate with your current software. This integration streamlines the payment process and helps maintain accurate records.
Auto repair shops often provide detailed invoices for the services performed, including parts and labor costs. Omega's payment solutions will allow for easy itemization of services and products.
When the transaction is approved, the payment processor processes the payment and transfers the funds from the customer's bank to the auto repair shop's merchant account, minus processing fees.
Choose Omega Transactions to be your credit card processing provider for your auto repair shop. We will provide easy-to-use solutions, top of the line equipment, the most reliable security features, customer support, and any specialized features relevant to the automotive repair industry.
Click the Get Started button below and reach out to Omega Transactions today to sign up for a merchant account!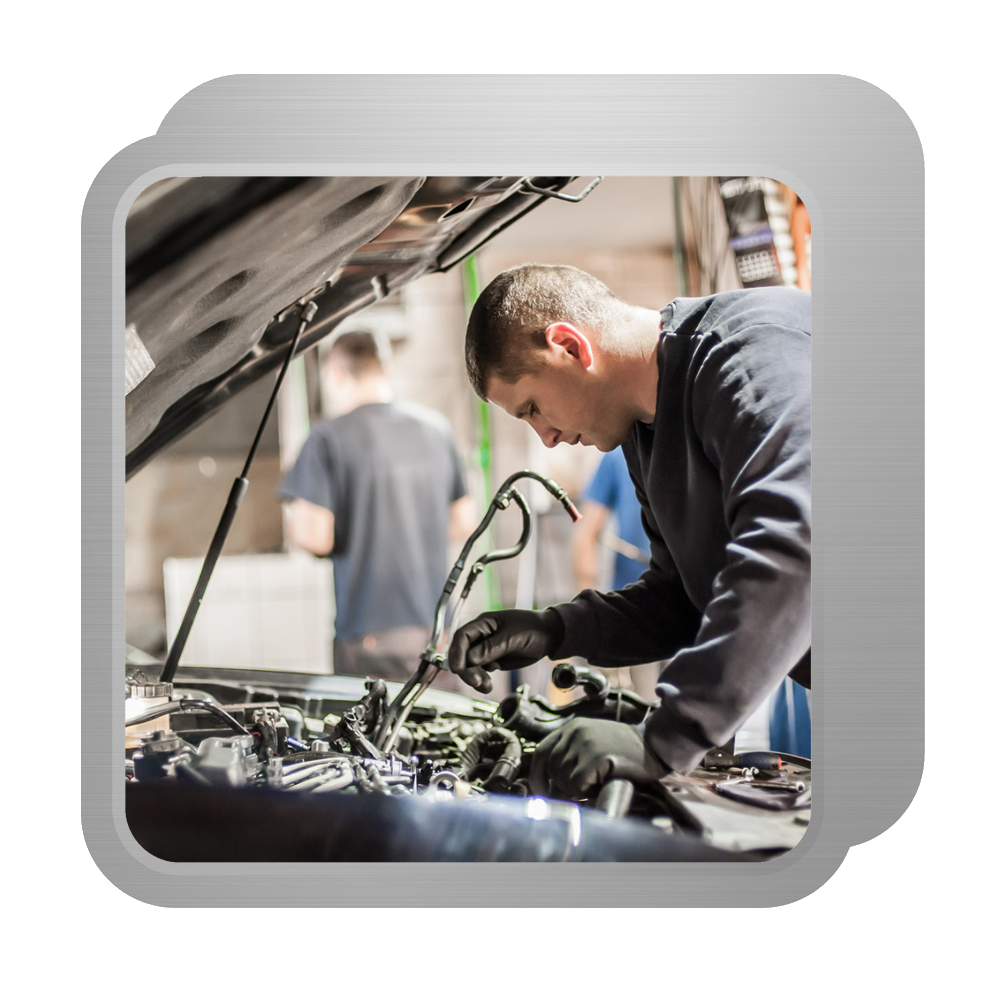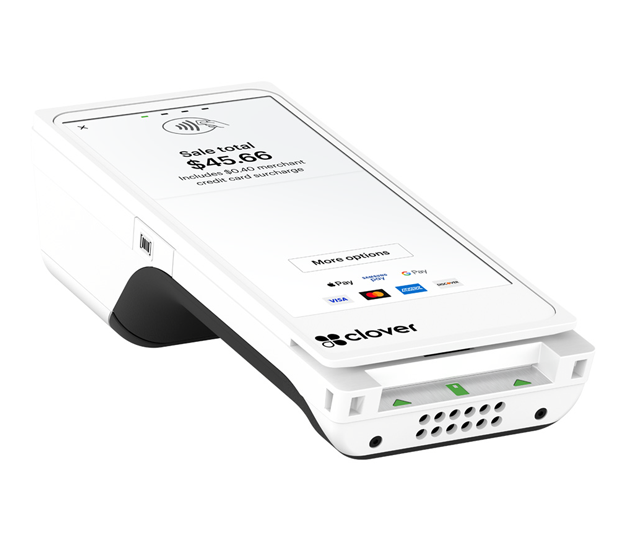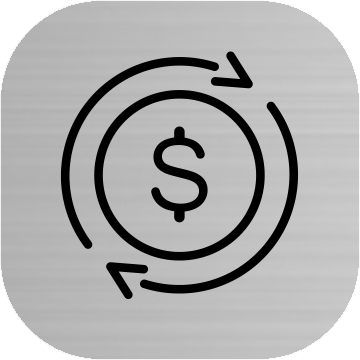 Savings
Contact Us for a free cost analysis. We go through a recent processing statement line by line, expose the junk fees, and show you "to the penny" how much you can save with Omega.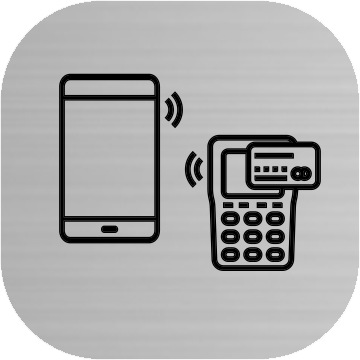 Solutions
Upgrade your checkout with the latest technology in the payments industry. Omega will custom fit a payment solution for your business.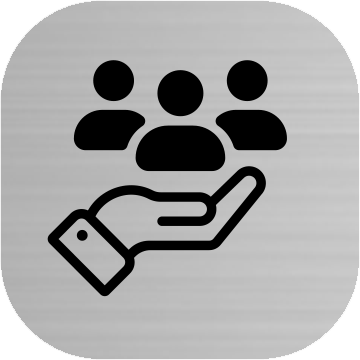 Service
Family owned & operated since 1989. Omega provides quick and personal customer service and tech support.