Credit Card Processing Technologies for The Manufacturing Industry
Accept credit and debit card payments online, over the phone, by mail, or in person.
As a manufacturer, you process payments differently than a retailer would – which means you need a processing platform that can accommodate the unique aspects of your business. Omega Transactions lets you process transactions any way you need. Take deposits on made-to-order products, then settle when you ship. Keep cards on file for recurring installments or issue credits for supplier returns.
Reduce your payment processing fees when you accept corporate purchasing cards. Whether you only sell to a distribution network – or if you sell directly to other businesses without distribution – Omega offers full support for Level II and Level III transactions that lets you easily populate your transactions to qualify for the lowest processing rates.
When Omega signs up a manufacturer, we can either plug into their existing software (ie. Oracle, NetSuite, QuickBooks) or we can provide them with our web-based "Payment Gateway".
The payment gateway is like a Swiss-army knife for accepting payments. The business can now…..
Key in one-time payments
Securely save customers cards on file for future or recurring billing
Put a "pay now" button on their website
Email out invoices and have their clients pay via link in email
Accept payment through a mobile app on their smart phone or tablet, accept ACH.
We can also white-label the gateway, add the merchants logo to it and make it feel proprietary to their business.
The best part of our gateway is that we can save the manufacturer in excess of 1% on their credit card processing rate. Our gateway qualifies the merchant for the lower rate by auto-filling extra data points that satisfy MasterCard & Visa. (Card holder billing zip code, security code, sales tax amount, customer code, merchant tax identification number, invoice number, item number/SKU, quantity etc.)
Omega will provide a merchant account that is specifically designed for you and your business so that you keep your costs as low as possible.
Send Omega a recent credit card processing statement today and we will go through your statement line by line, identify the junk fees, and show you "to the penny" what your savings would have been with Omega Transactions. We will reply back with a quote analysis and a summary showing you your savings!
Click the Get Started button below!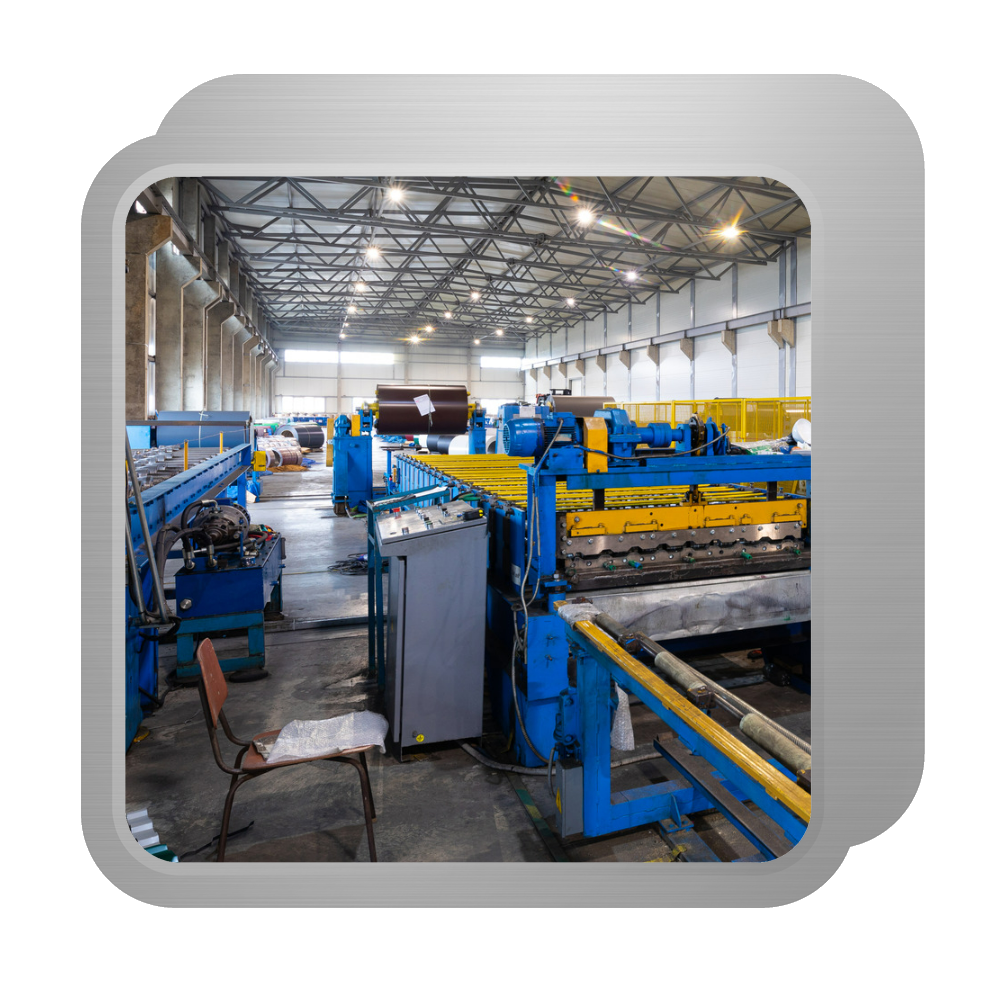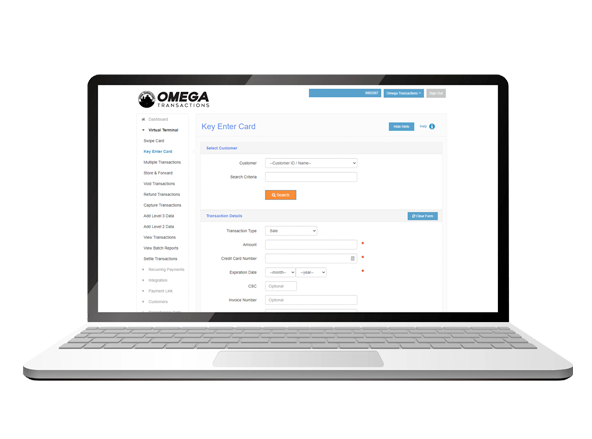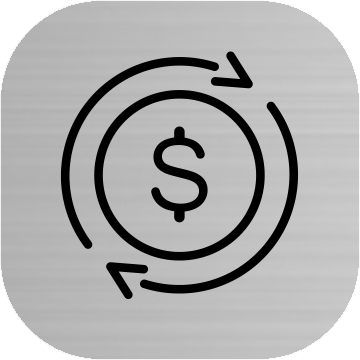 Savings
Contact Us for a free cost analysis. We go through a recent processing statement line by line, expose the junk fees, and show you "to the penny" how much you can save with Omega.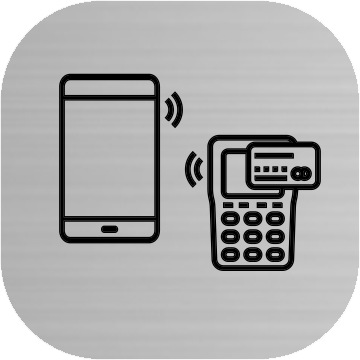 Solutions
Upgrade your checkout with the latest technology in the payments industry. Omega will custom fit a payment solution for your business.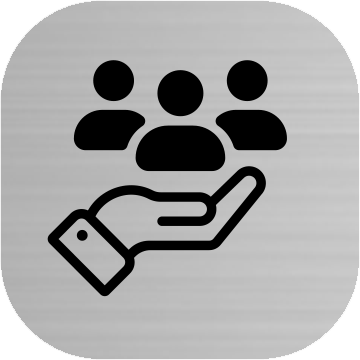 Service
Family owned & operated since 1989. Omega provides quick and personal customer service and tech support.