Credit Card Processing for Car Dealerships
At Omega Transactions, we are experts in payment processing for car dealerships. We provide custom merchant accounts, specific to the needs of your dealerships service, parts, collision and finance departments.
Omega provides you with a low cost solution to accept credit, debit, electronic check, mobile payments and fleet cards.
Omega's cloud-based terminals (hyperlink to clover pos page) will give your customers more options to pay.
Accept all contactless payments such as Apple Pay, Samsung Pay, Google Pay and Tap to Pay.
Input RO # or Invoice #'s on your receipts and be able to search transactions by RO # from your web dashboard.
View real-time transactions and batches by department.
Email electronic invoices with payment links so your customers can pay before they pick up their vehicle from your dealership.
"Pay Now" Buttons for your website.
Automated Recurring Payments for payment plans.
Web-based Virtual Terminal so if your machine breaks you never miss a credit card payment.
Enable a wireless cellular SIM Card inside of your payment device if your internet goes down.
Speed up your cash flow by receiving true next day deposits. Monday transactions will show up in your bank on a Tuesday morning.
Are you interested in saving 75-100% of your monthly credit card processing expense? Talk to a payments expert at Omega about what a compliant
surcharging
or dual pricing program can do for your shops bottom line. Yes! Compliant Surcharging is legal in all states except Connecticut and Massachusetts.
Ready to see a no-obligation, free comparison? Upload a recent processing statement using this secure upload link. Our pricing analyst will show you an apples to apples comparison of how much you can save each month on your credit card processing. We will also show you how much a Compliant Surcharging or Dual Pricing program can save your dealership.
Or – Click to get started…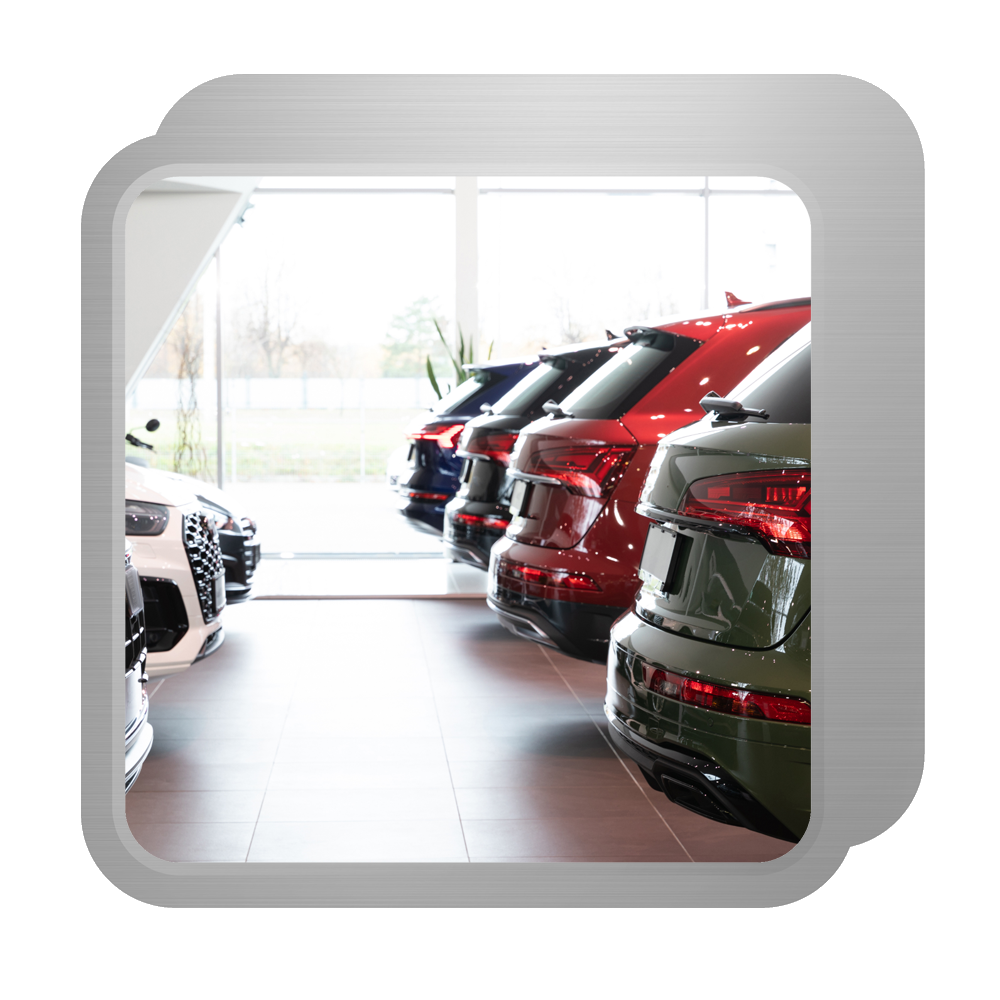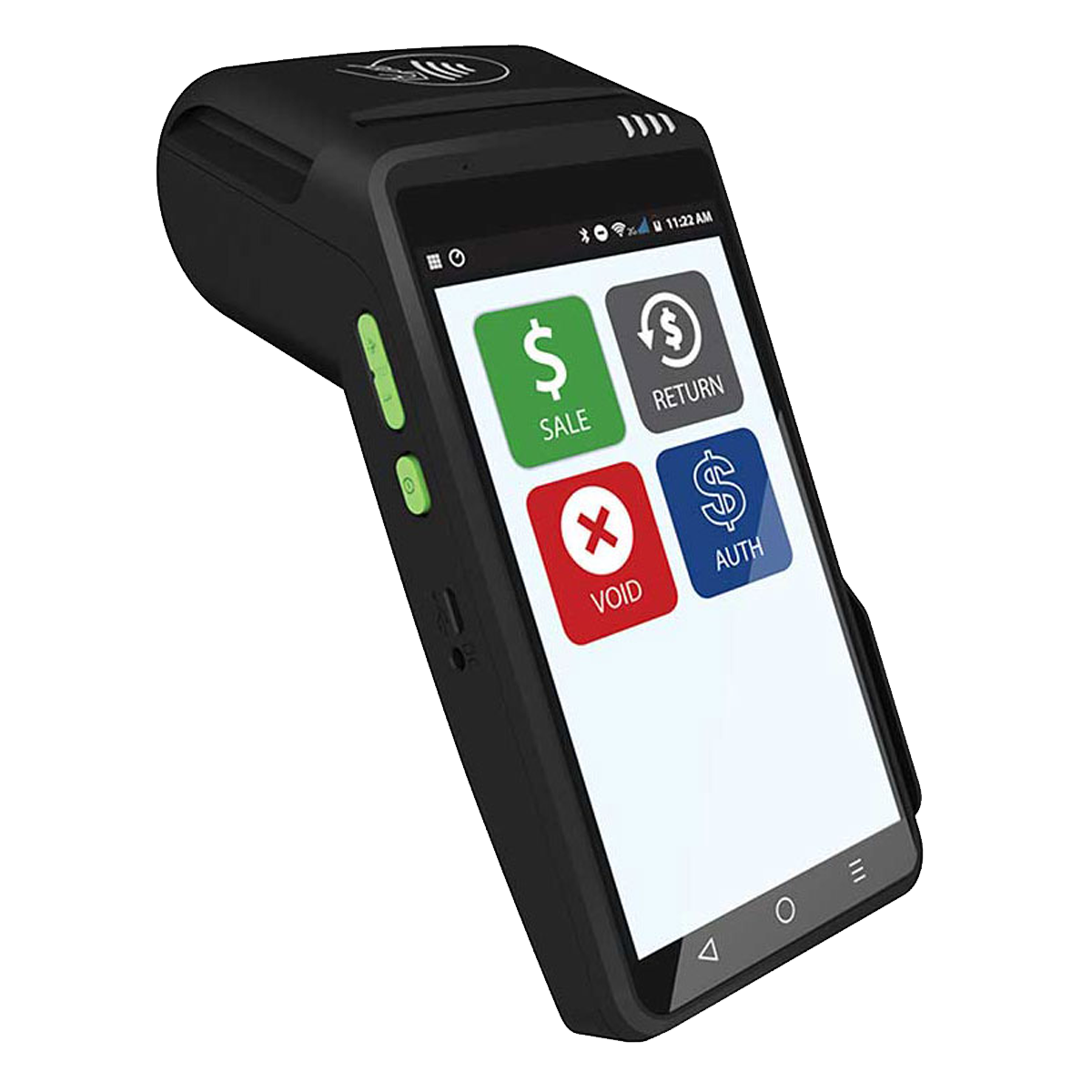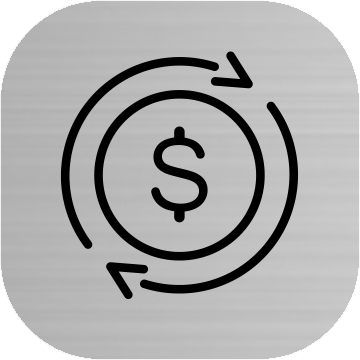 Savings
Contact Us for a free cost analysis. We go through a recent processing statement line by line, expose the junk fees, and show you "to the penny" how much you can save with Omega.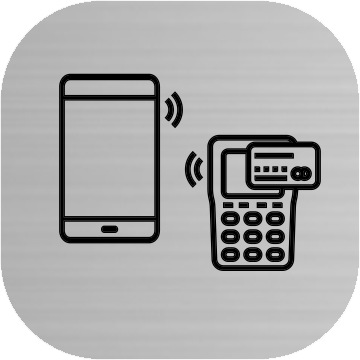 Solutions
Upgrade your checkout with the latest technology in the payments industry. Omega will custom fit a payment solution for your business.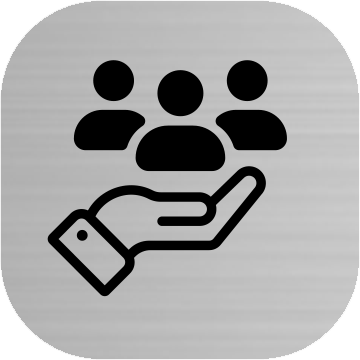 Service
Family owned & operated since 1989. Omega provides quick and personal customer service and tech support.