Want a Merchant Account? No Contract Merchant Account? Omega Offers the Solution!
Spending on plastic is now the payment of choice by customers everywhere. It's a fact. Businesses that accept credit and debit cards experience much higher sales. In order to accept credit and debit cards, you need a merchant account. With Omega Transactions, you get low rates and award winning service from a company that has been helping merchants just like you since 1989. Whether you want an iPhone merchant account or need another way to accept and process payments, Omega can offer the best solution at an affordable price.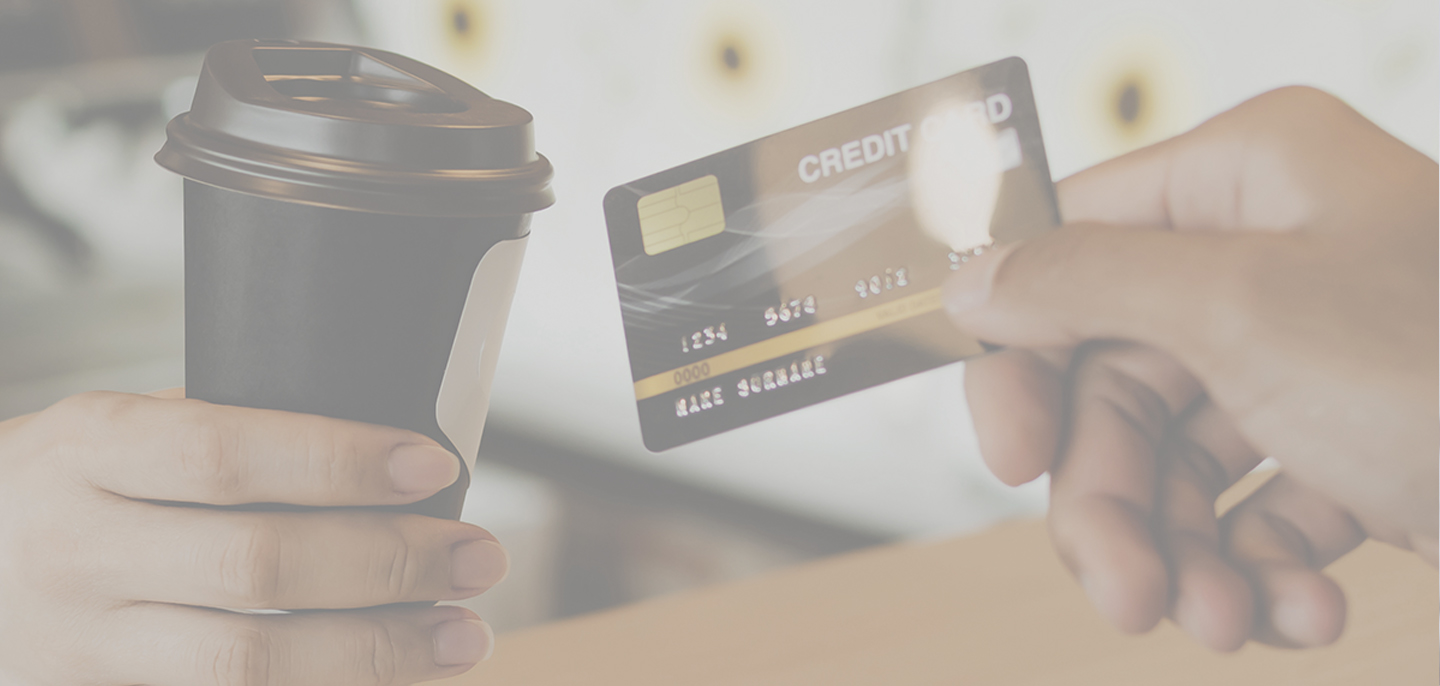 Merchant Accounts with No Long Term Contract
Get a merchant account with no strings attached
Most merchant accounts have a 2 or 3 year agreement with heavy penalties if you ever cancel with them. If they ever raise your rates or provide you with poor service, you are stuck.
At Omega Transactions, we don't believe in long term contracts so we don't put you in one! This means that we must keep your rates low and continue to give you personalized service in order to keep your business. We want you to be happy and we want you to want us! After all, if you're happy, we hope that you will refer others to us.
Merchant Accounts for All Business Types
Every successful business needs to accept credit cards. Omega provides low cost merchant accounts for all types of businesses including:
Retail Stores
Restaurants / Bars
Wholesalers
Services
Web Based Businesses, Internet Merchants
Mobile Merchants
iPhone Merchant Accounts, Smart Phone Credit Card Processing
Non-profits, charities
Mail Order / Telephone Order
Doctors, Dentists, Health Care
Omega will provide a merchant account that is specifically designed for you and your business so that you keep your costs as low as possible.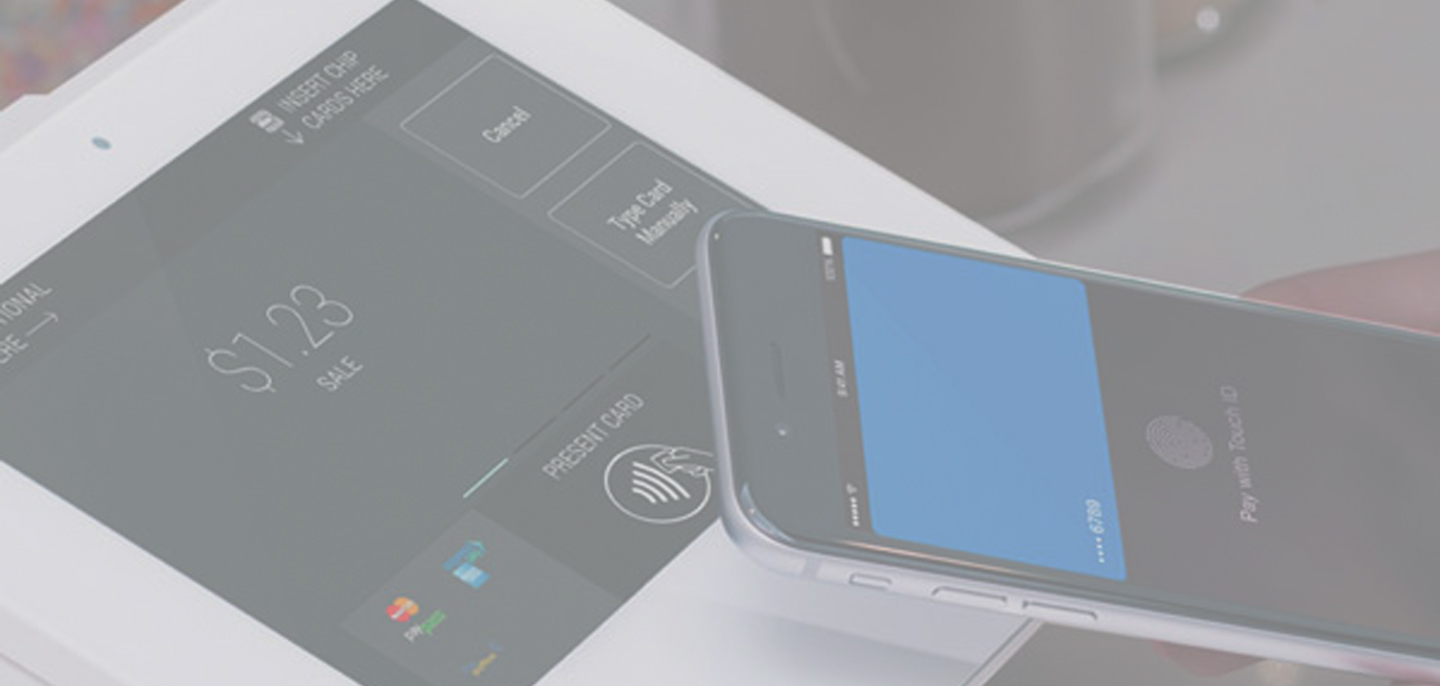 Why Merchants Prefer Omega
Omega Transactions Corporation is an award-winning provider of wholesale credit card machines and low cost merchant accounts. Below are a few reasons why merchants prefer Omega:
No Long Term Contract
We don't believe in putting our merchants into long term agreements. Most merchant accounts lock you into a 2 to 3 year contract and charge cancellation penalties. At Omega, you are month to month. In order to keep your business, we must keep your rates low and continually provide excellent customer service.
Equipment at Wholesale Cost
You probably noticed that we have some of the lowest prices on the web for credit card terminals. That's because we sell our machines to you at wholesale cost. You are not dealing with a commissioned sales rep, but directly with Omega. If you think our equipment prices are low, you should see how low our processing costs are!
Family Owned and Operated Since 1989
Good, old fashioned service from experienced professionals in the payments industry. We don't treat you like a number. Instead, we treat you like family!
Award Winning Service
We are a proud recipient of the Better Business Bureau Award for Excellence 13 years in a row (2009-2022). It awards businesses for their extraordinary commitment to ethical practices and caring customer service. We are also proud to tell you we continue to maintain an A+ rating and no complaints at the BBB.
24/7 Technical Support
At Omega, you get the best of both worlds. You get personal support from Omega Transactions backed by 24/7 service from the largest processor in the country, First Data.
Our Philosophy Is Simple
We believe that if you treat people right, the rest will take care of itself. That means taking care of you with low rates, low cost equipment, outstanding customer service and no surprises! No hidden fees, no high pressure sales, just good old fashioned service. It's a philosophy that people notice and appreciate.
Switch to Omega Today
Every day, smart businesses make the smart choice. Don't pay more than you should.