Simple & Affordable Credit Card Processing for Food Trucks and other Mobile Businesses
Your business is mobile, and your credit card machines need to be as well.
The biggest advantage of having a mobile business such as a food truck is the ability to take your business anywhere. Apply the same concept to credit card processing and accept payments on the street, at your local farmer's market or even on the beach.
Omega can set you up with wireless, battery operated credit card machines, or you can go even smaller with a small credit card reader that can link up to your phone or other device. Omega will provide a merchant account that is specifically designed for you and your mobile business so that you keep your costs as low as possible.
If you think your mobile business is playing too much to accept credit card payments, send us a recent statement for a free cost analysis. Let us show you what Omega Transactions can do for your business.
With 33 years in business, Omega has setup mobile businesses with the best payment platforms and low rates. Contact Us Today. You'll be glad you did.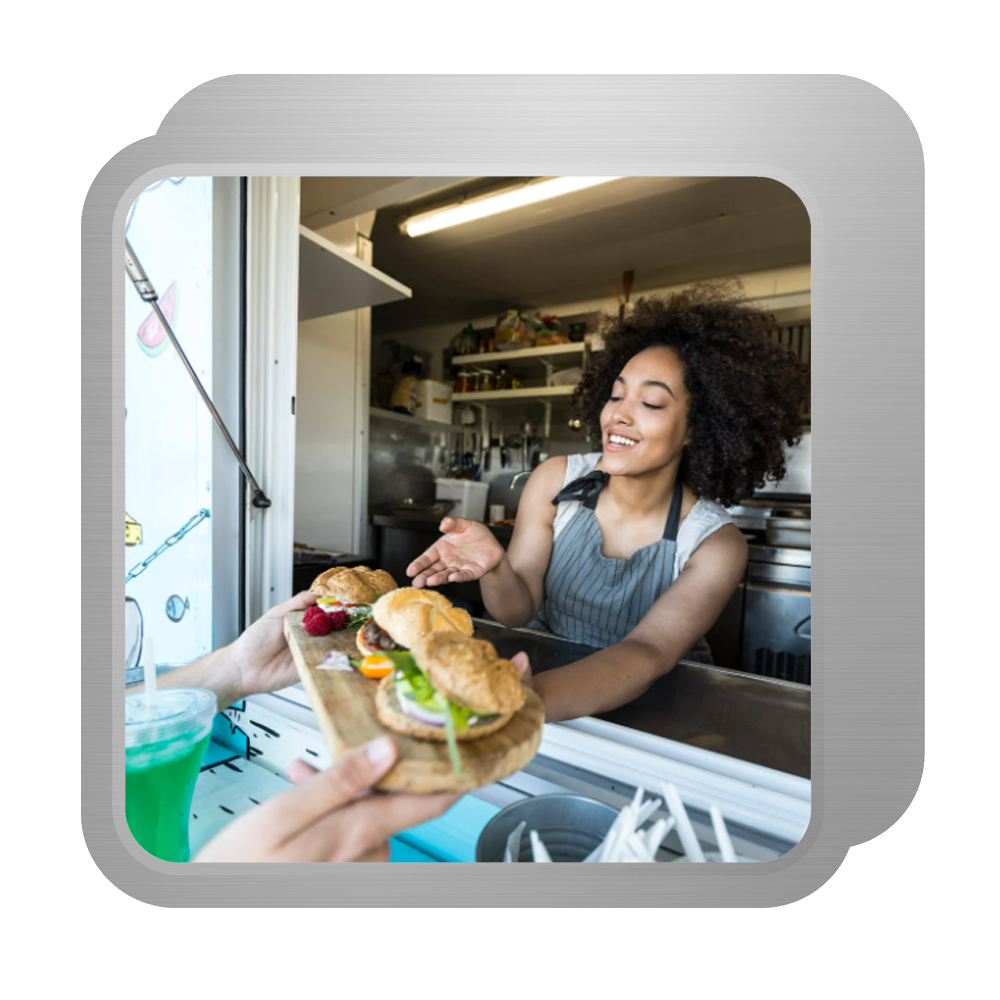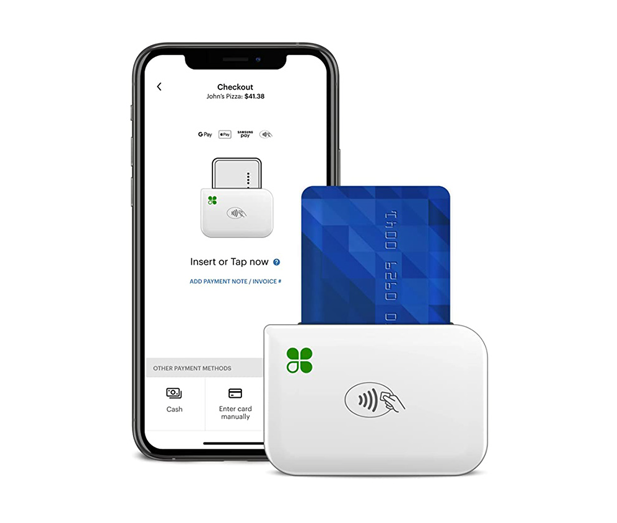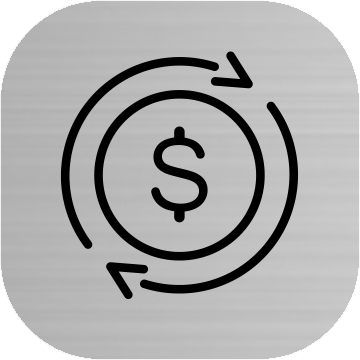 Savings
Contact Us for a free cost analysis. We go through a recent processing statement line by line, expose the junk fees, and show you "to the penny" how much you can save with Omega.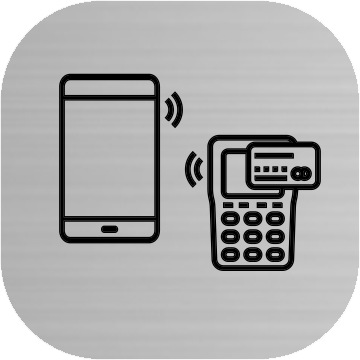 Solutions
Upgrade your checkout with the latest technology in the payments industry. Omega will custom fit a payment solution for your business.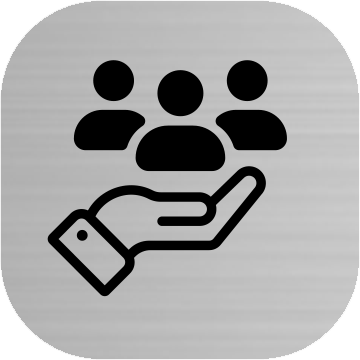 Service
Family owned & operated since 1989. Omega provides quick and personal customer service and tech support.