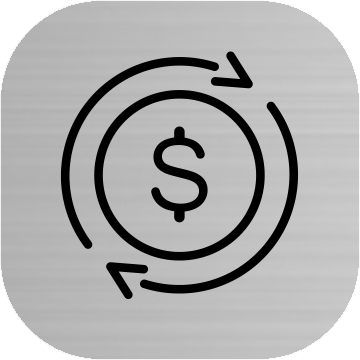 Savings
Contact Us for a free cost analysis. We go through a recent processing statement line by line, expose the junk fees, and show you "to the penny" how much you can save with Omega.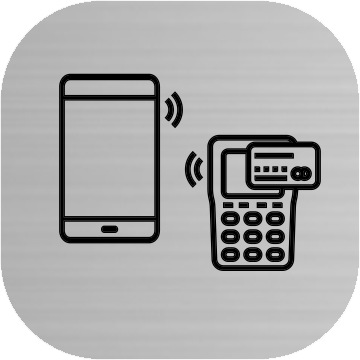 Solutions
Upgrade your checkout with the latest technology in the payments industry. Omega will custom fit a payment solution for your business.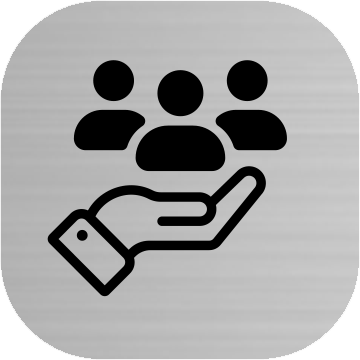 Service
Family owned & operated since 1989. Omega provides quick and personal customer service and tech support.
Partner with a credit card processor that cares.
Omega Transactions is a family owned business since 1989. We don't treat you like a number but rather treat you like you're apart of our family.