Credit Card Payment Acceptance for Restaurants
For over 30 years, Omega Transactions has setup merchant accounts for restaurants allowing them to accept all major credit cards – Discover, Visa, Mastercard, and American Express.
Omega offers reliable credit card processing solutions with merchant accounts that streamline your restaurant's business operations.
Restaurants require more than a single wireless device. You need complete Point Of Sale credit card processing systems with added features for the front end and back end of your dining establishment.
Omega Transactions Corporation is an award-winning provider of wholesale credit card machines and low-cost merchant accounts. We have setup restaurants and bars since we started in 1989.
Omega has years of experience setting up restaurants to accept credit card payments and we are here to provide the best restaurant credit card payment solutions and merchant services to grow your business!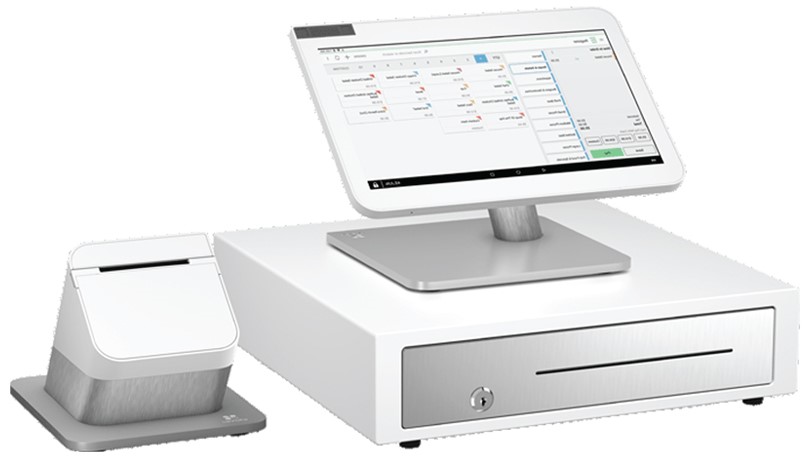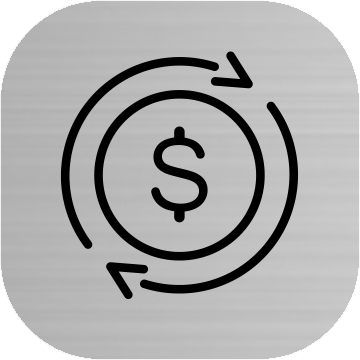 Savings
Contact Us for a free cost analysis. We go through a recent processing statement line by line, expose the junk fees, and show you "to the penny" how much you can save with Omega.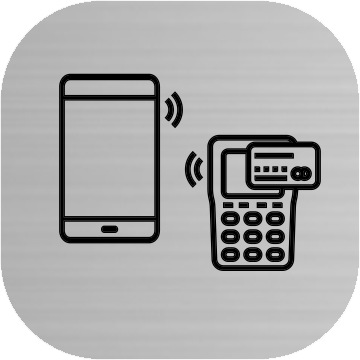 Solutions
Upgrade your checkout with the latest technology in the payments industry. Omega will custom fit a payment solution for your business.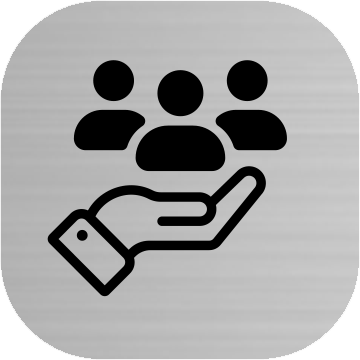 Service
Family owned & operated since 1989. Omega provides quick and personal customer service and tech support.